El día de hoy, el cantante y compositor multi-Platino nominado al GRAMMY Shawn Mendes lanzó su nuevo sencillo "Summer Of Love" con Tainy. La canción es producida por el multi-galardonado productor/artista Tainy y NEON16. Shawn también lanzó un nuevo video musical junto a la pista.
El video oficial fue filmado en Mallorca, España, dirigido por Matty Peacock, quien anteriormente dirigió el video "Wonder" de Shawn, así como videos para Selena Gomez, Billie Eilish y Khalid, entre otros.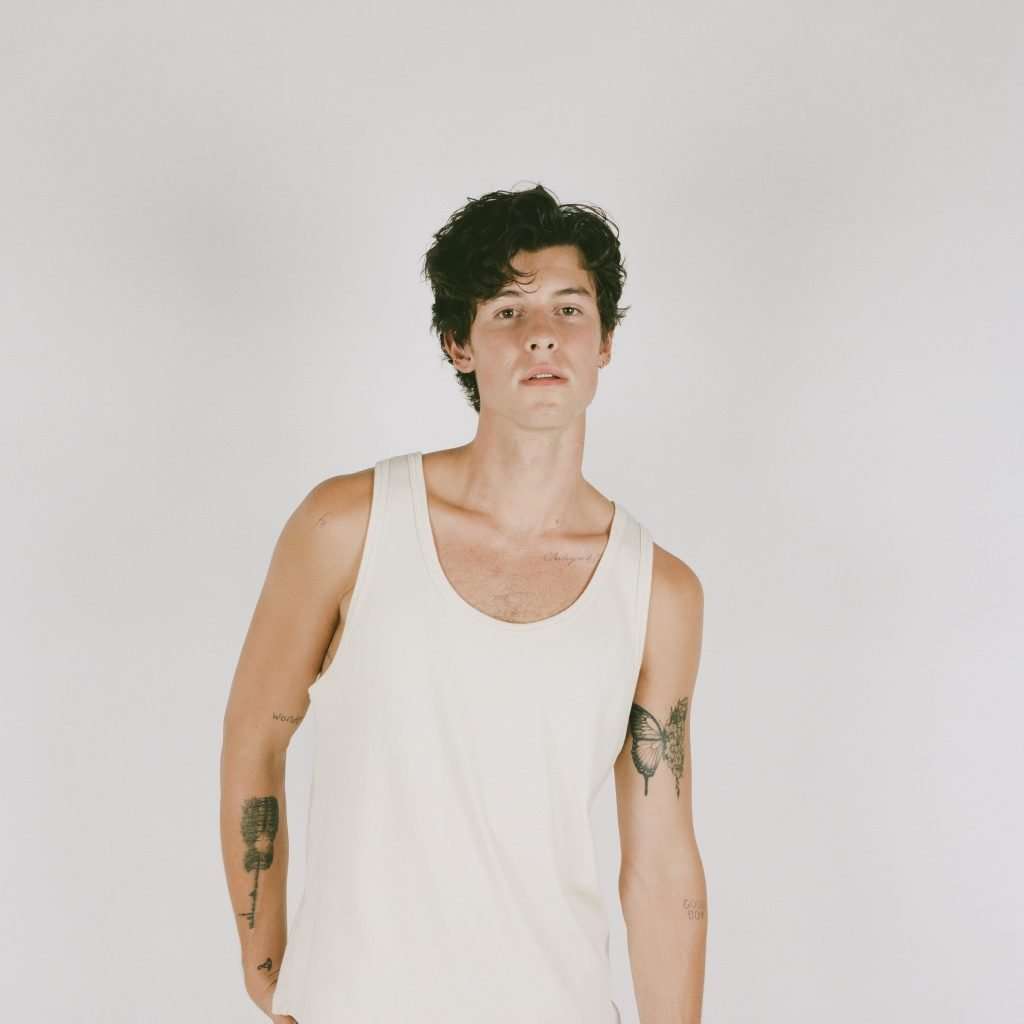 "Espero que esta canción haga que la gente se sienta libre, libre del peso de la vida, aunque solo sea por un momento. La inspiración fue tener unos meses de descanso para tener un verdadero verano con la gente que amo. Mi parte favorita de crearlo fue tener la oportunidad de trabajar en el estudio con Tainy. Fue una experiencia especial conectar con él, ya que es un artista increíble y un productor increíble".

Shawn Mendes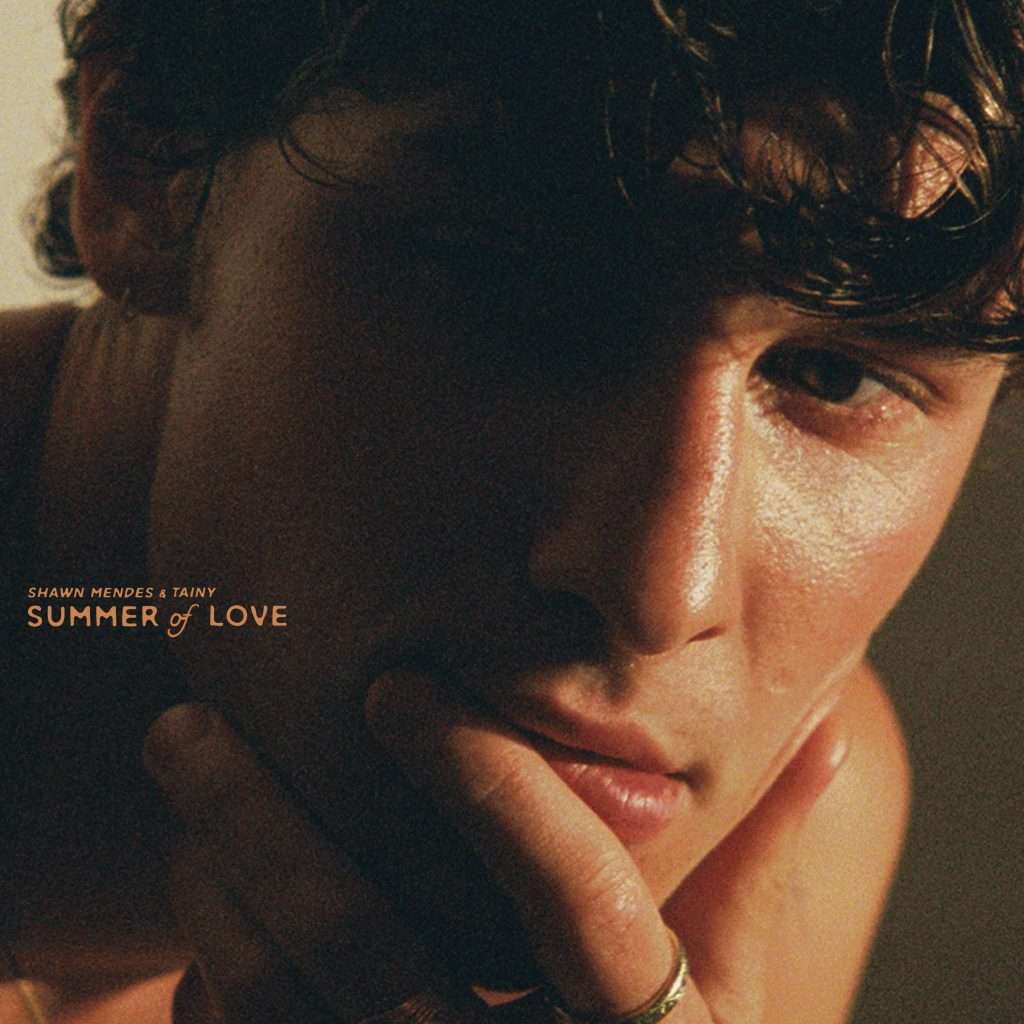 De la pista, Tainy dijo: "Trabajar con Shawn fue tan fácil y realmente orgánico para ser honesto. Él es un verdadero músico y vocalista, pero aparte de eso, la energía que trajo al estudio era súper genuina, por lo que crear buena música juntos simplemente fluyó. La química está ahí y se puede escuchar en la música. SOL (Summer Of Love) tiene una sensación muy "summer vibe", liderada por guitarras principales y acordes, así que solo quería darle más movimiento y bajo pesado. Eso, junto con la voz de Shawn, lo convirtió en un ajuste perfecto".
El año pasado Shawn aterrizó en #1 en el Billboard Top 200 con su cuarto álbum de estudio aclamado por la crítica, Wonder. Esto marcó su cuarto lanzamiento consecutivo #1 álbum.