El chef que comenzó en Perú como miembro del equipo de natación y se mudó a Nueva York hace más de diez años después de ser "descubierto" por el fotógrafo de moda Mario Testino. Ahorró sus ganancias de años de modelaje y las invirtió en su futuro.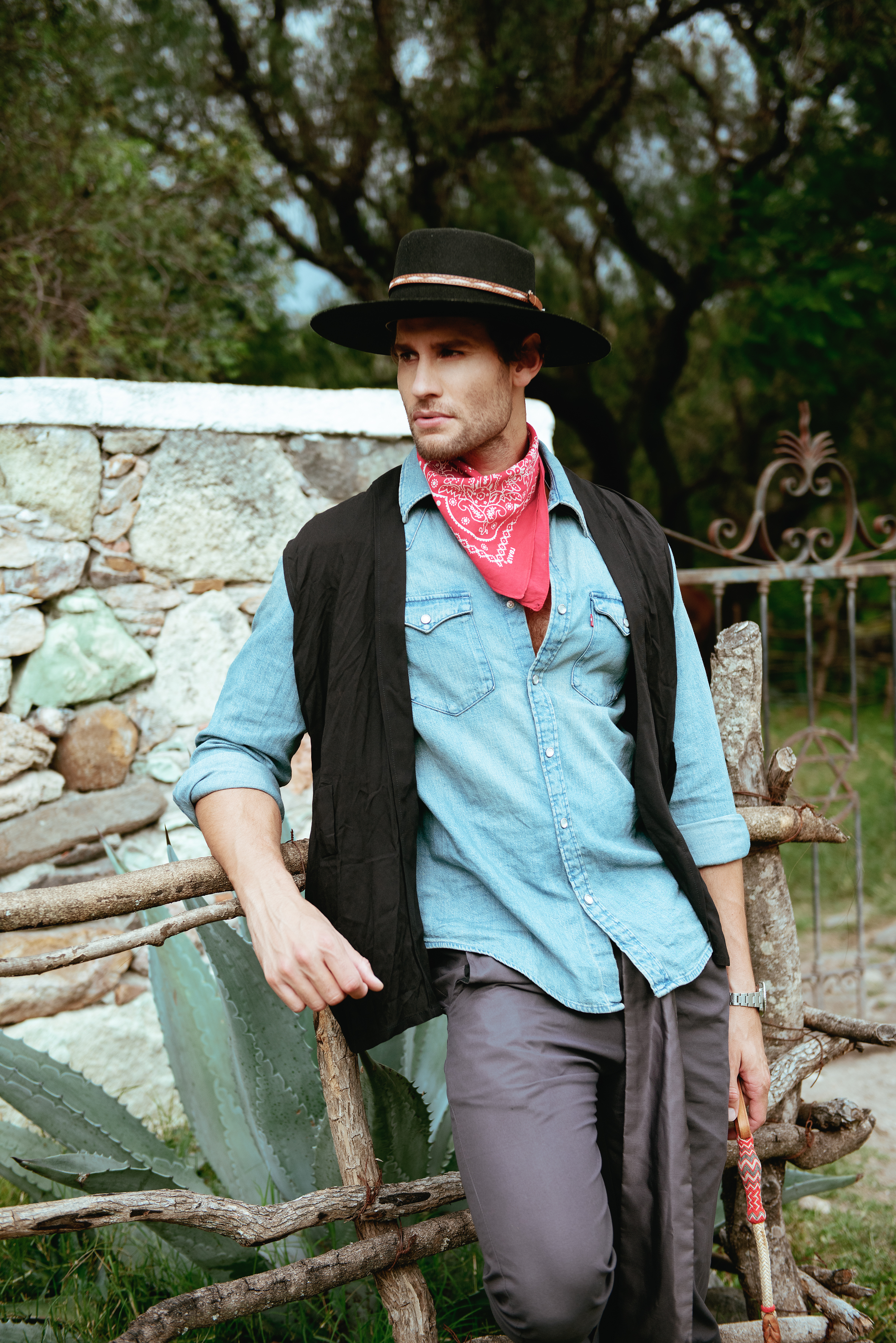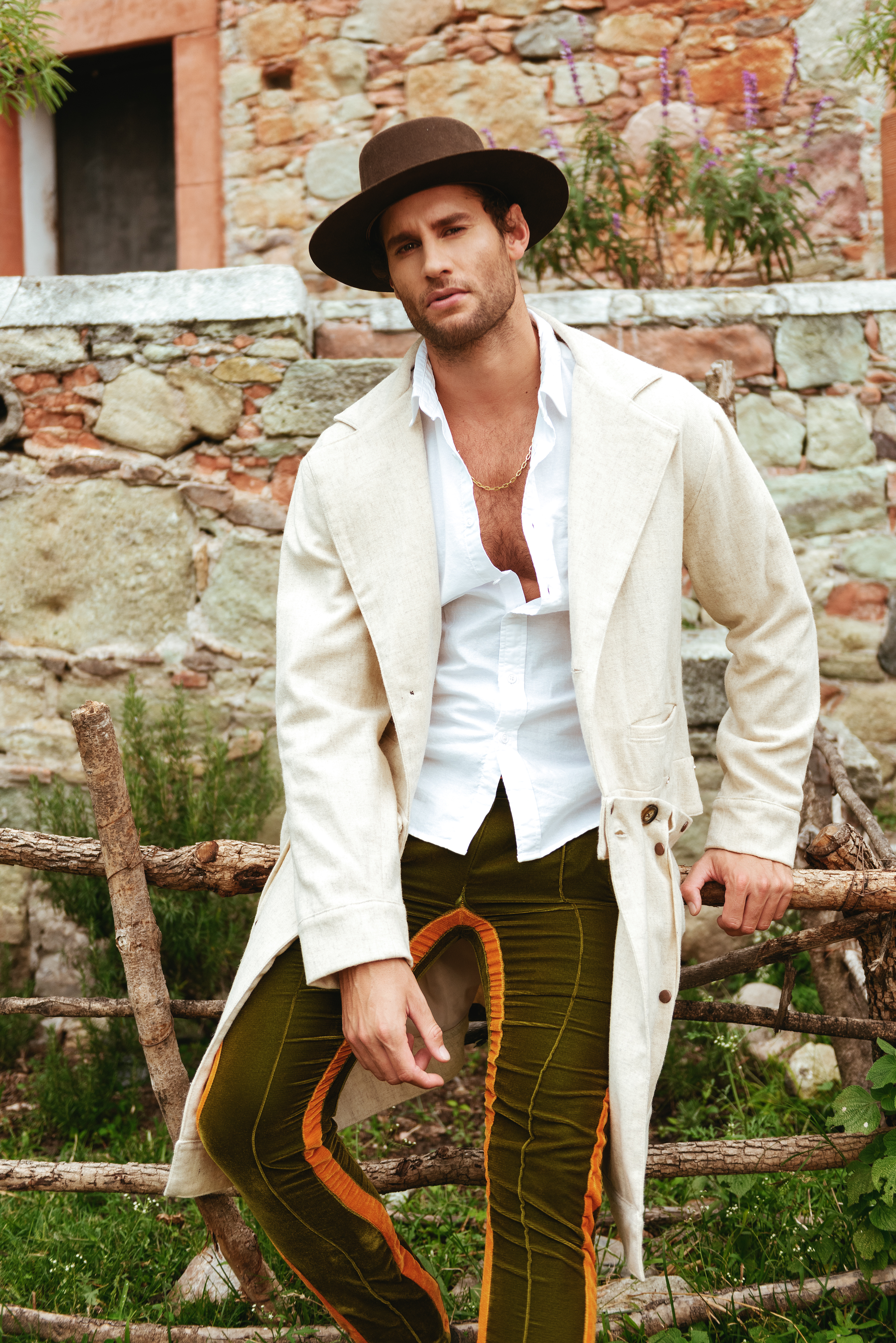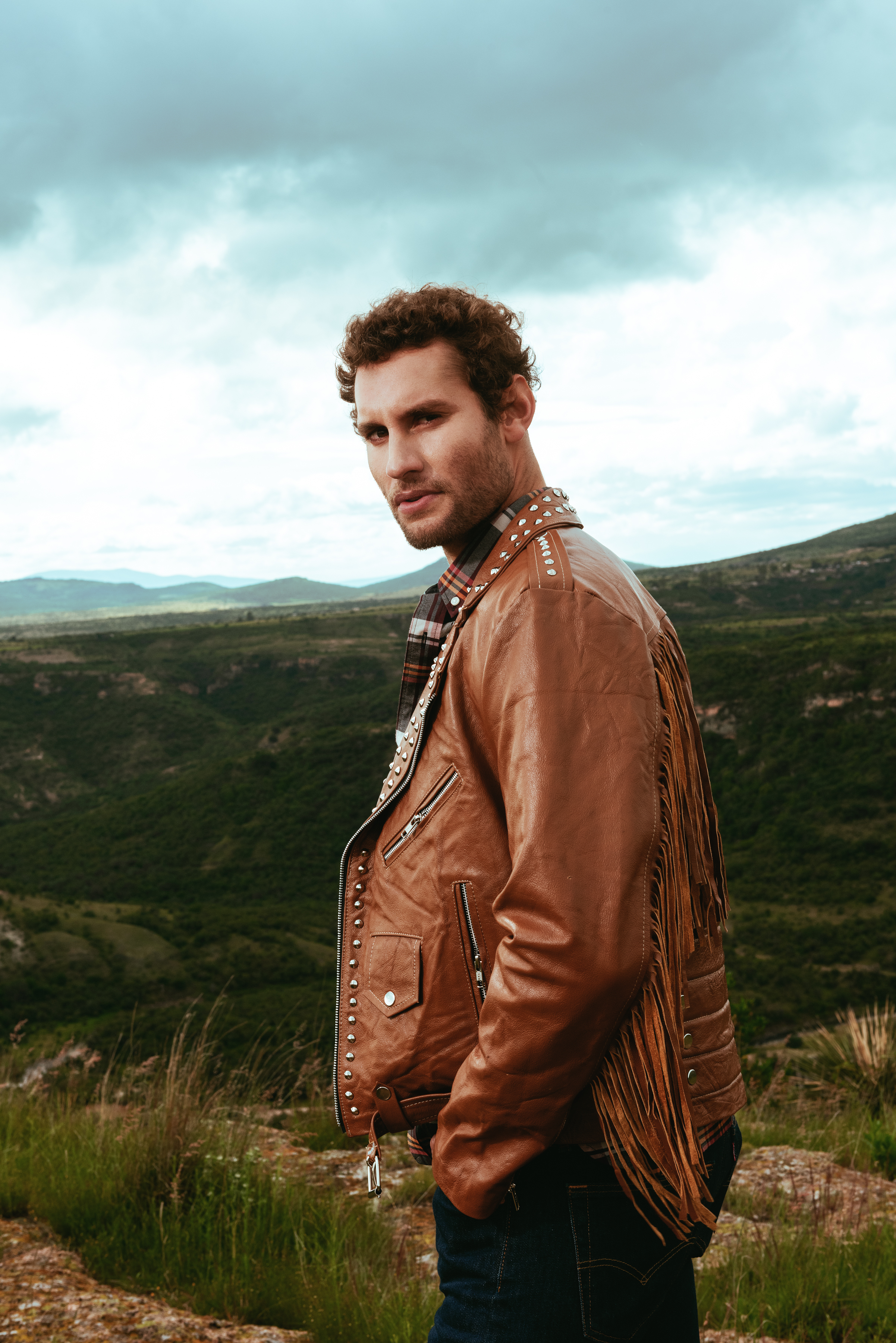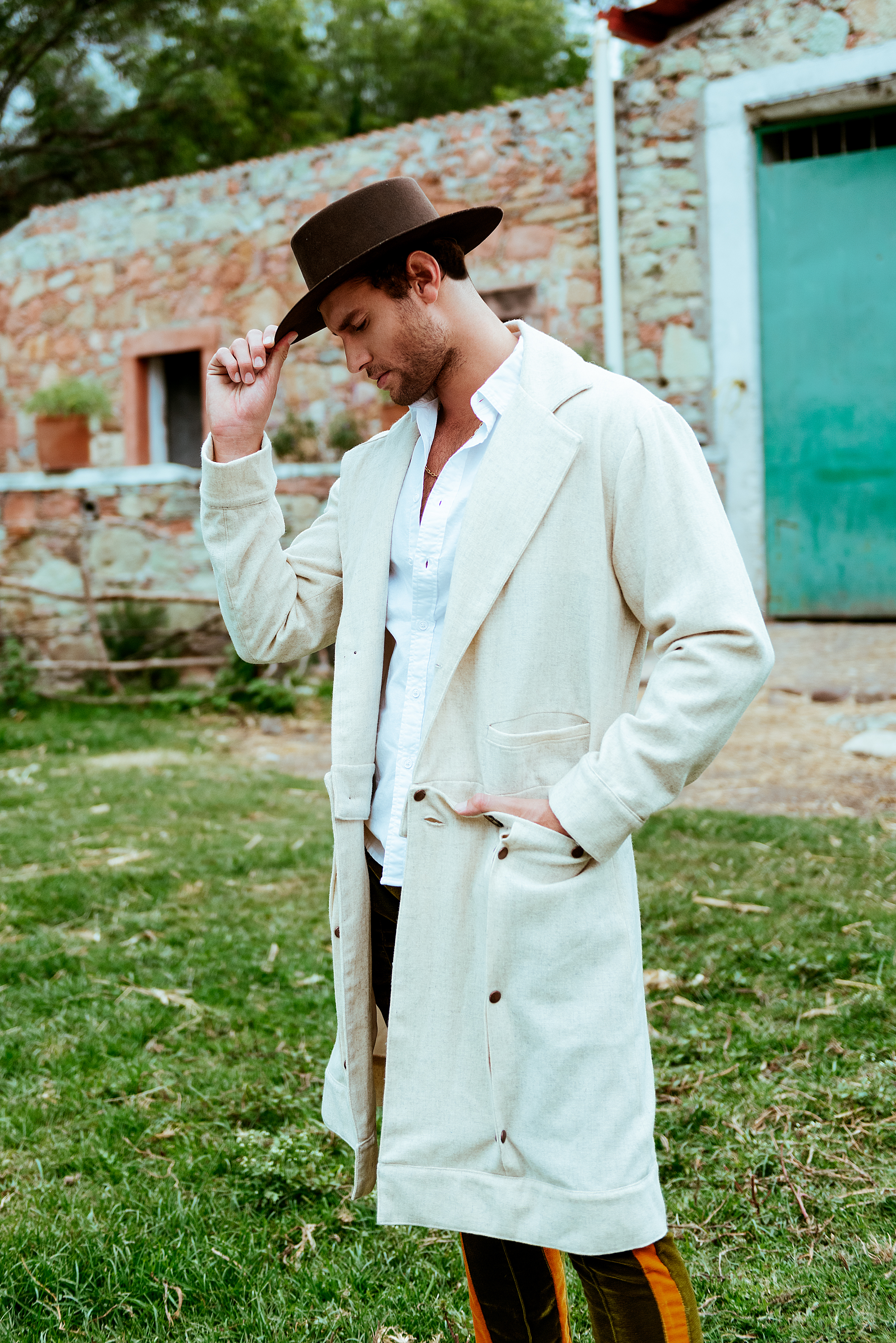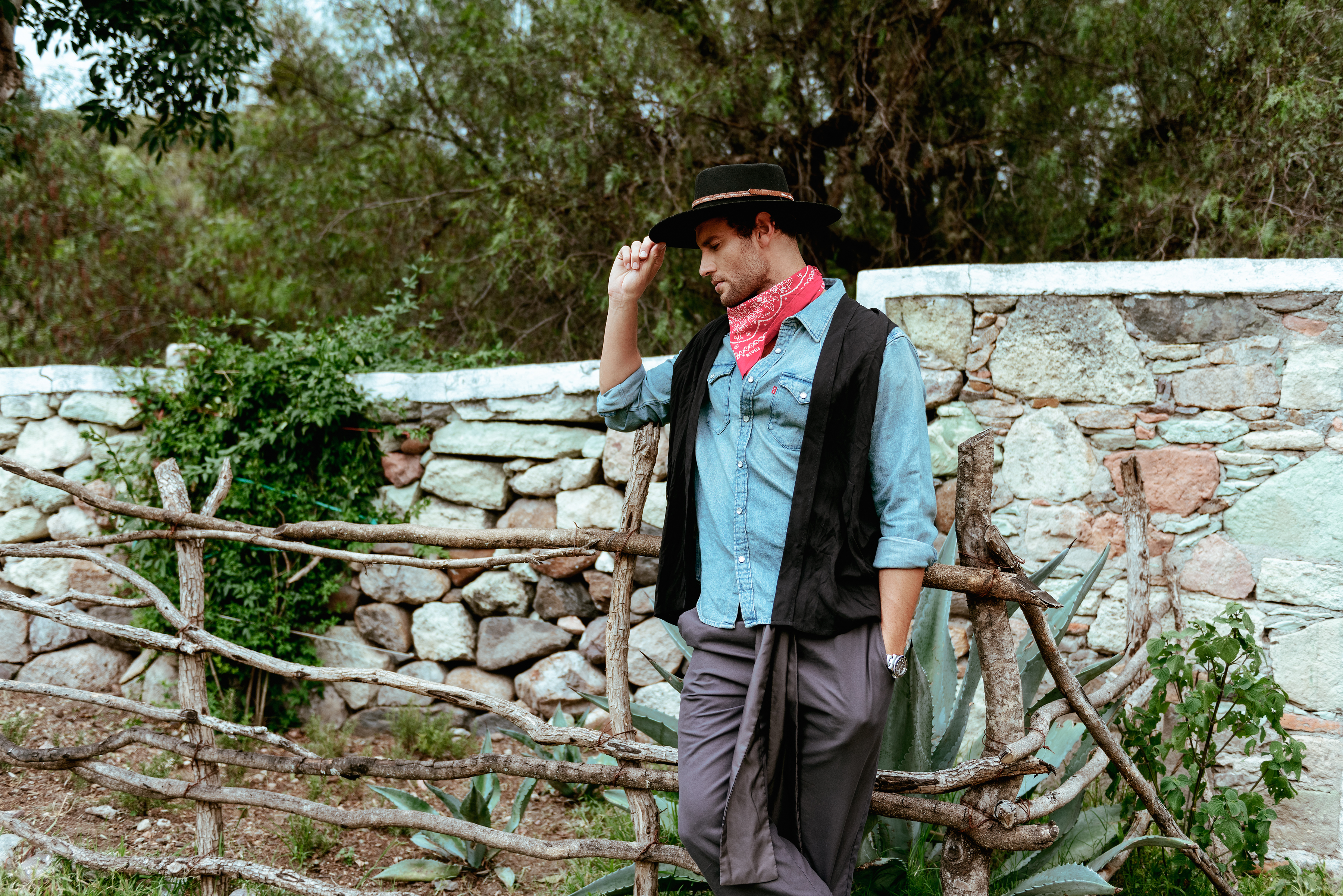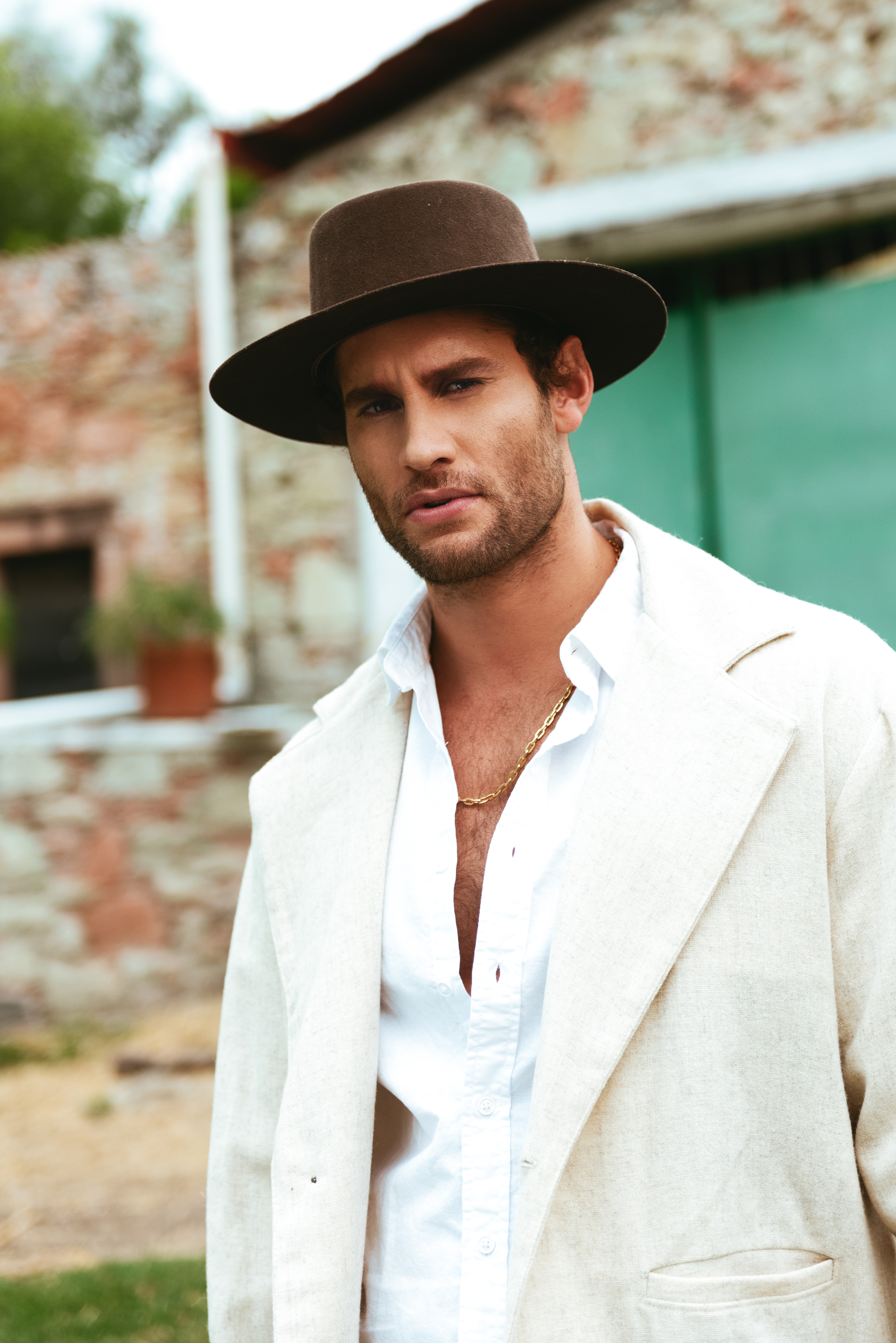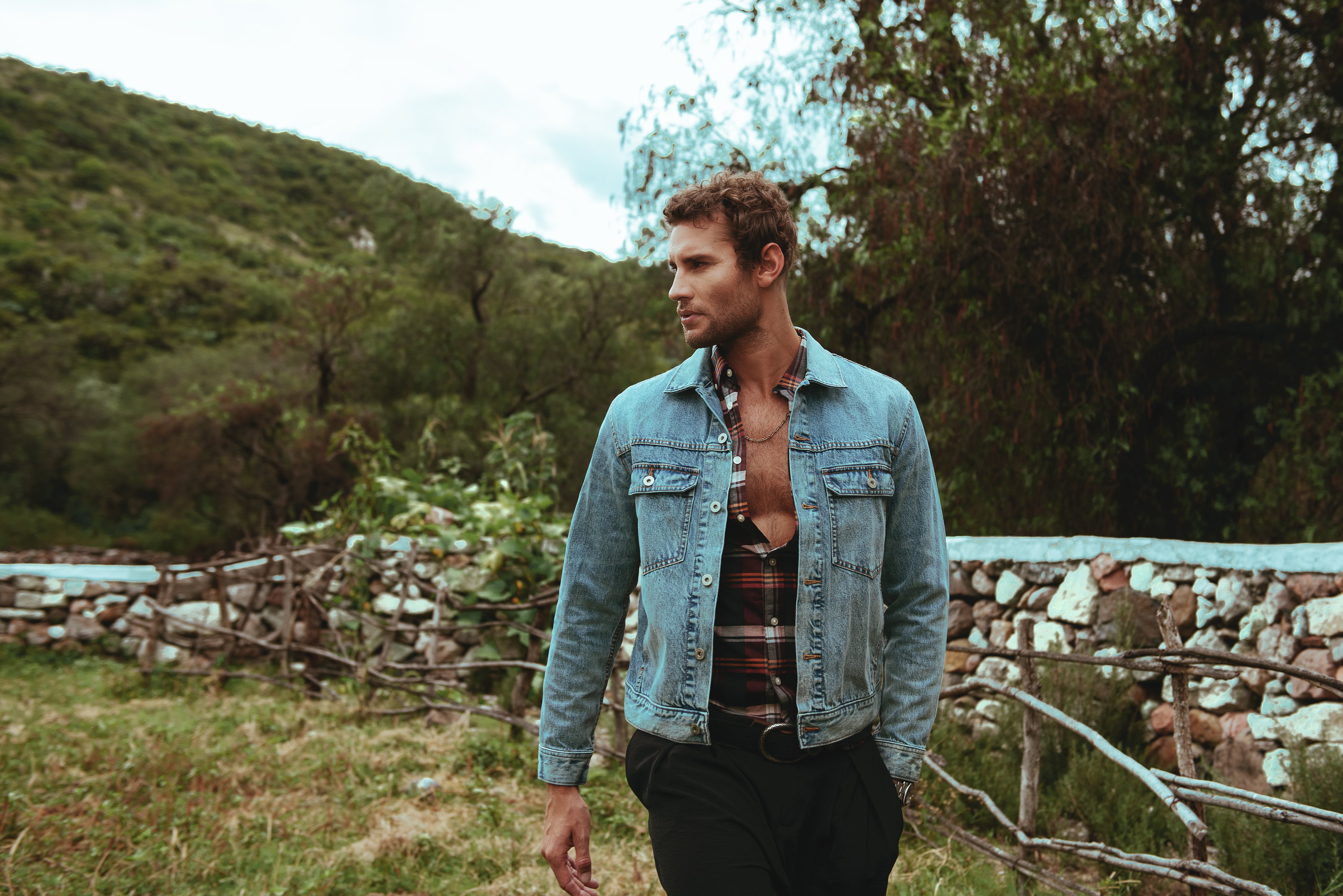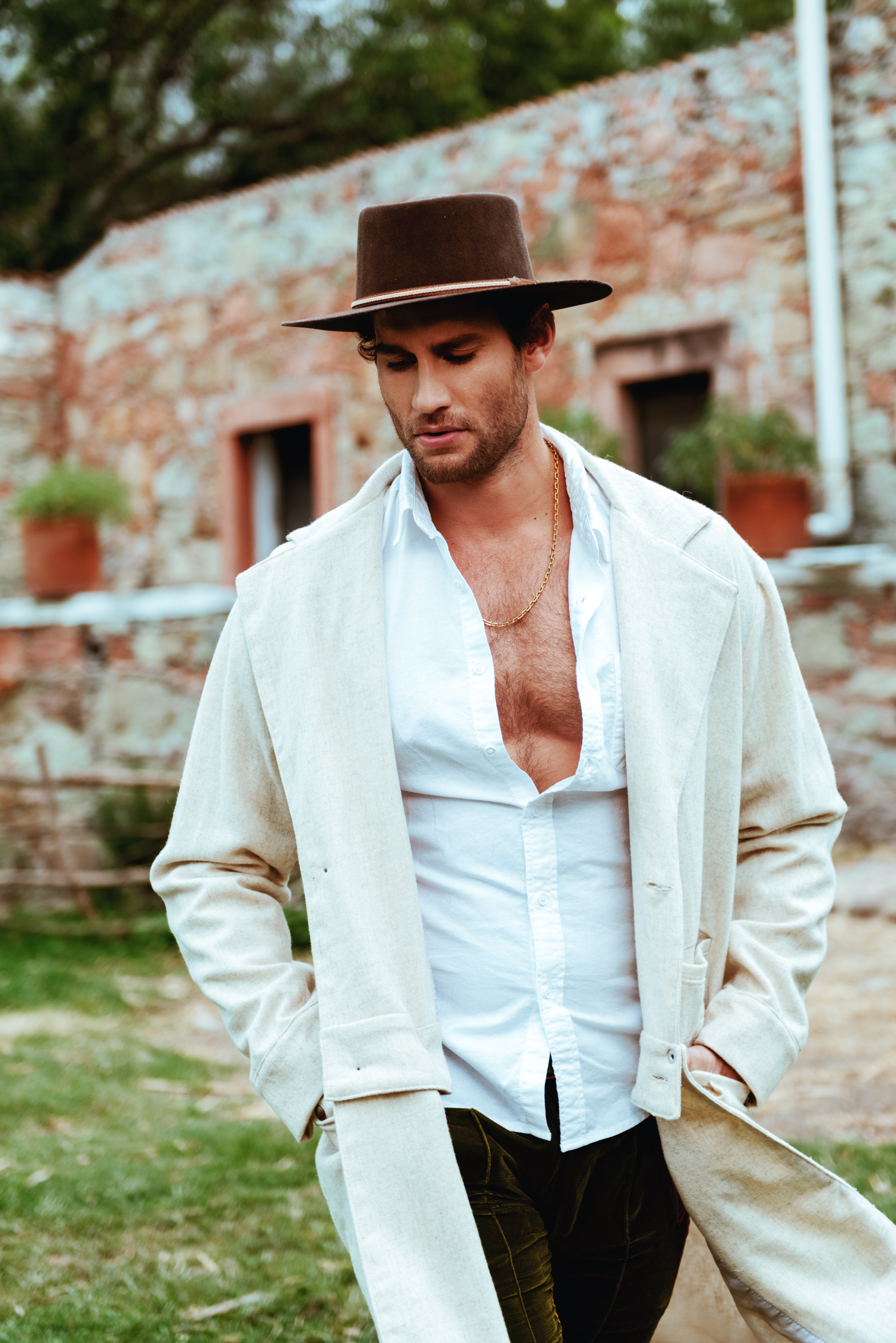 Con tan solo 32 años, el chef Franco Noriega Haltenhof es un empresario peruano muy conocido en los Estados Unidos gracias a sus apariciones en The Food Network, The Ellen DeGeneres Show y Live with Kelly and Ryan.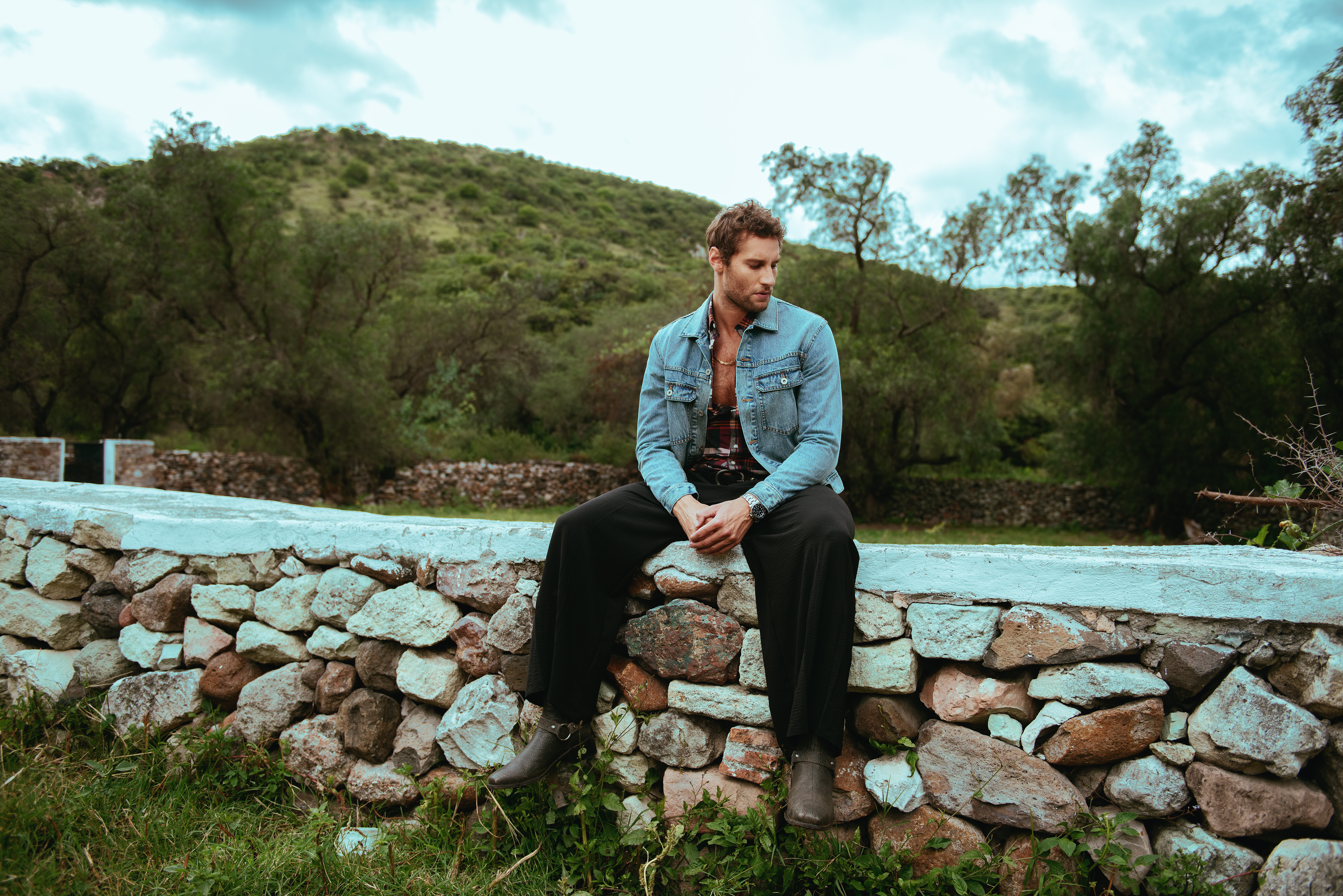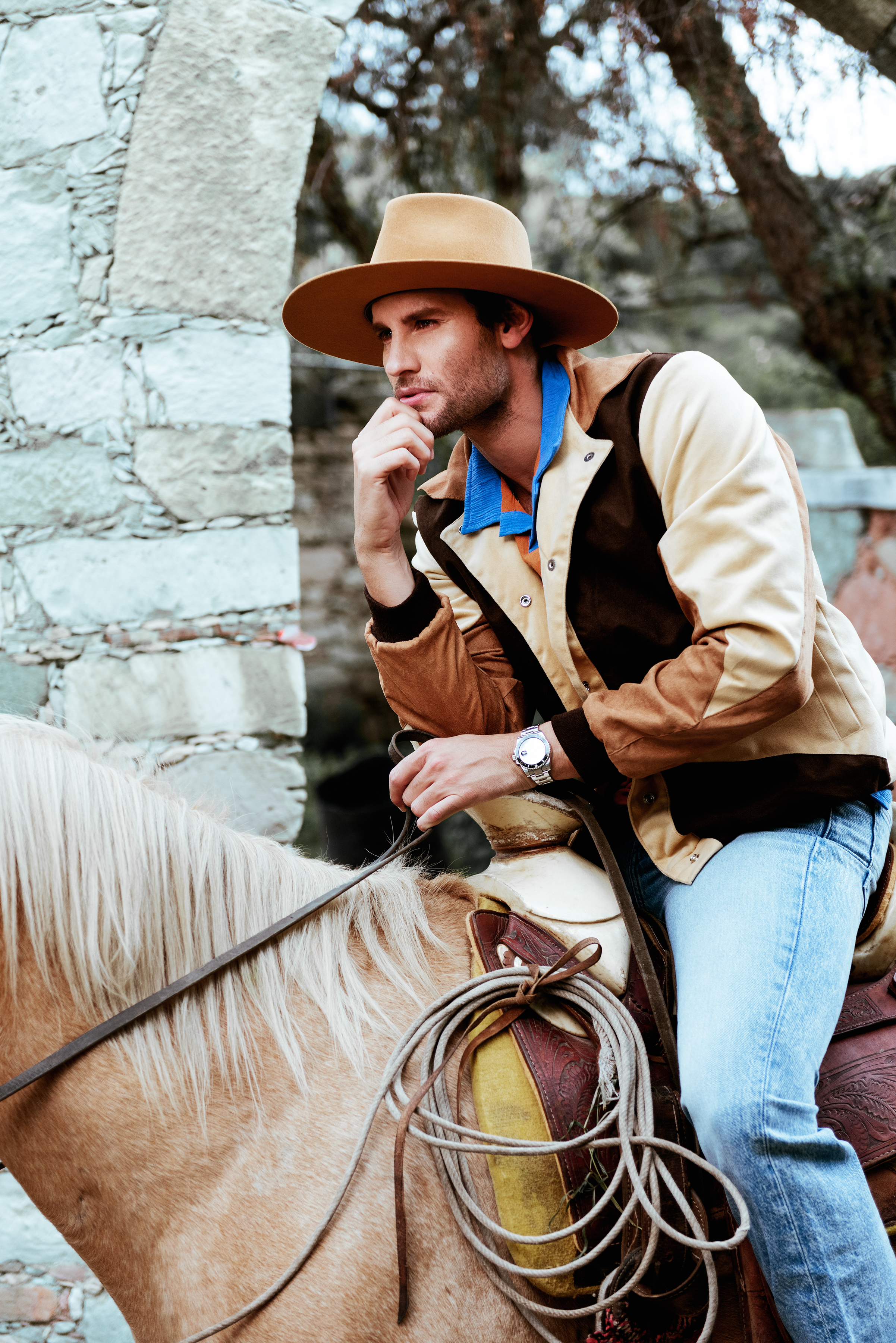 Además, es propietario de los restaurantes Baby Brasa que abrieron en Nueva York en 2016 y 2017.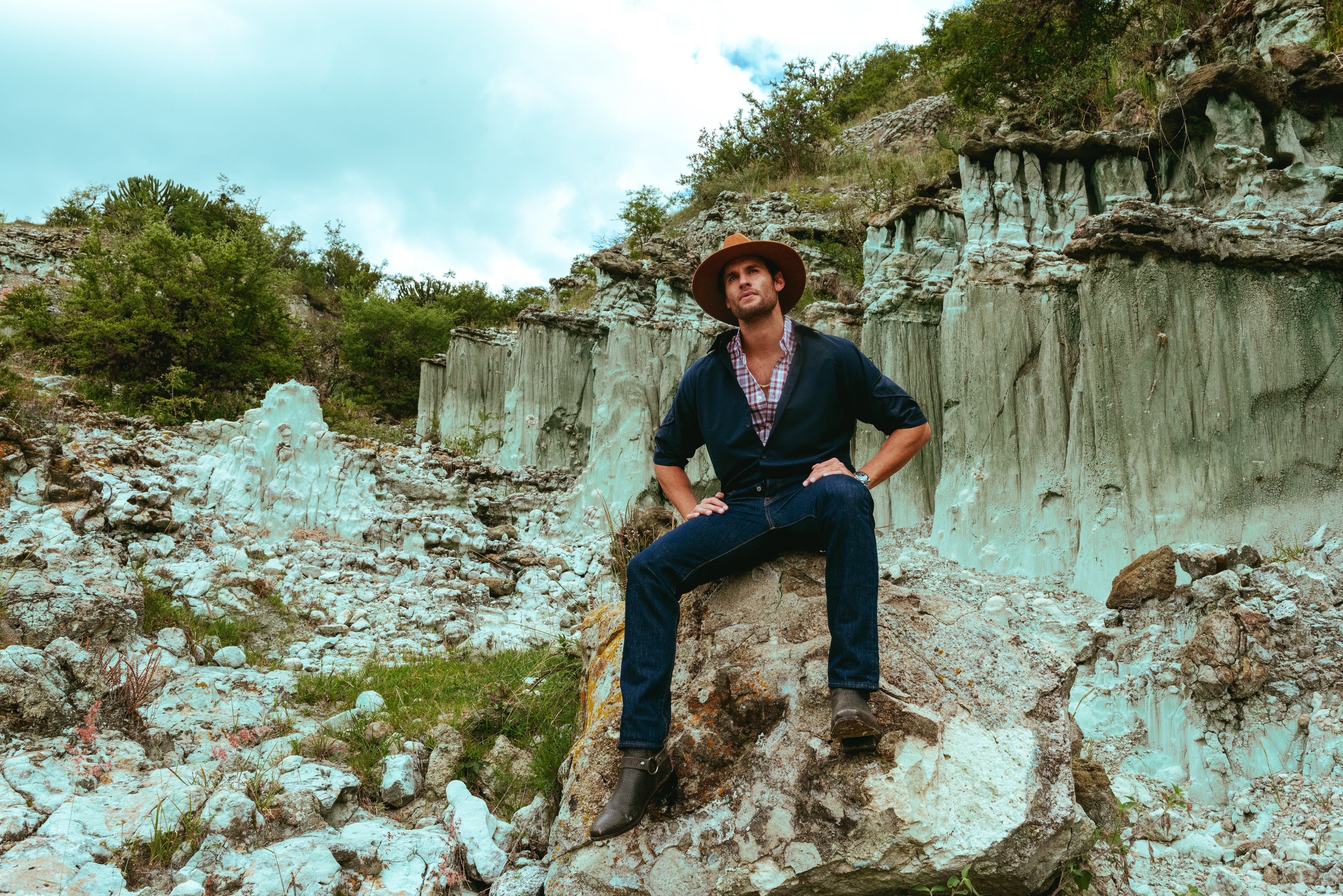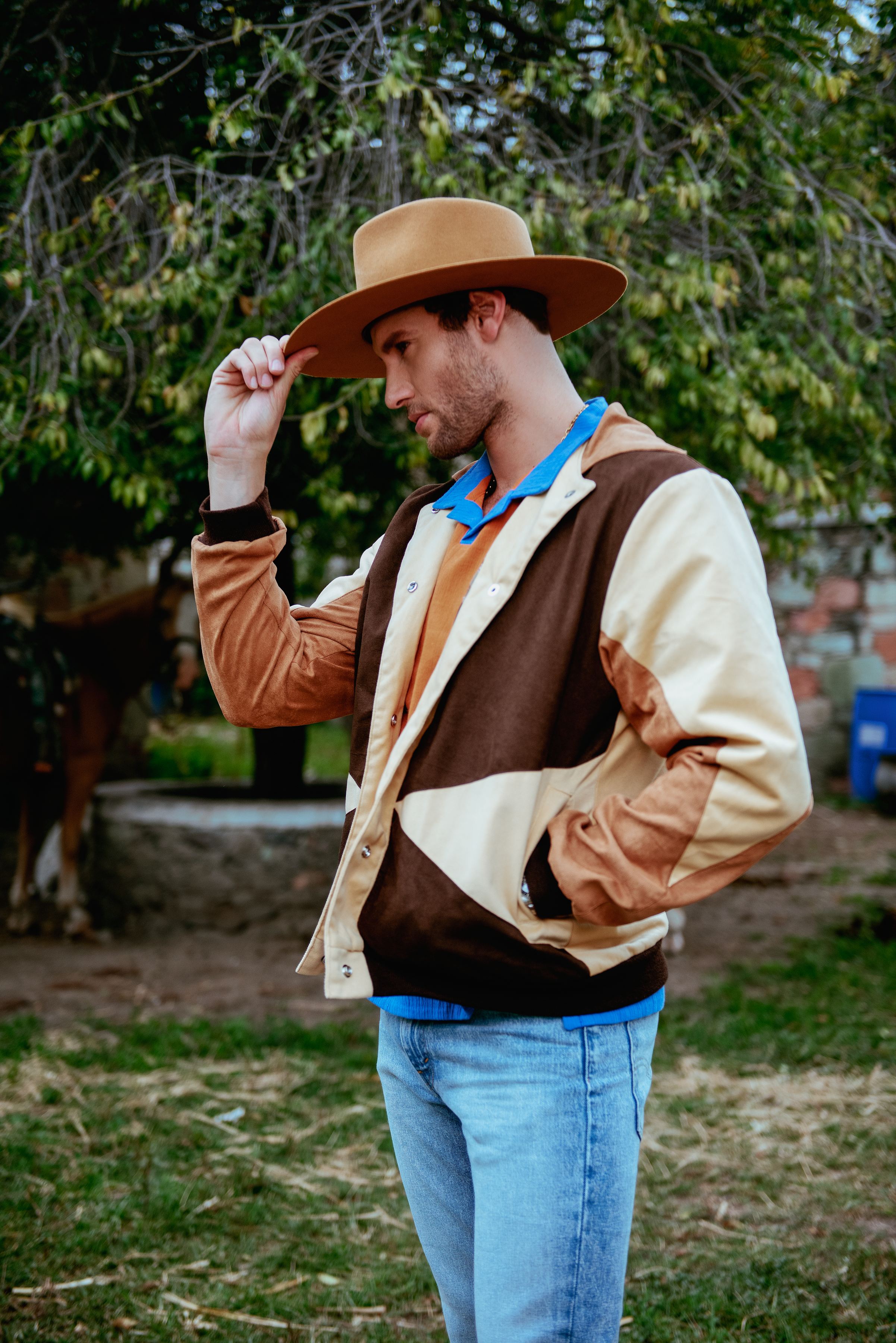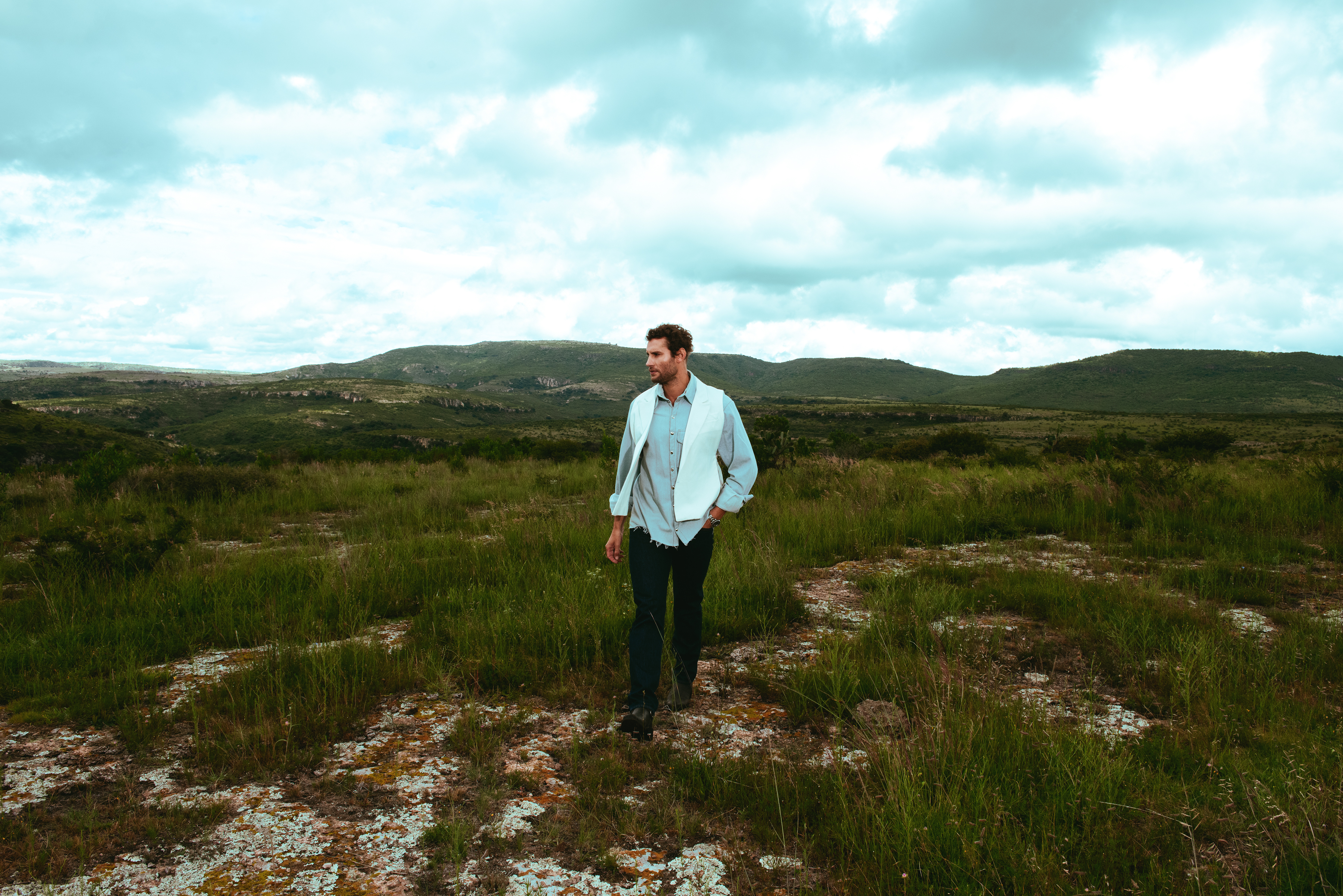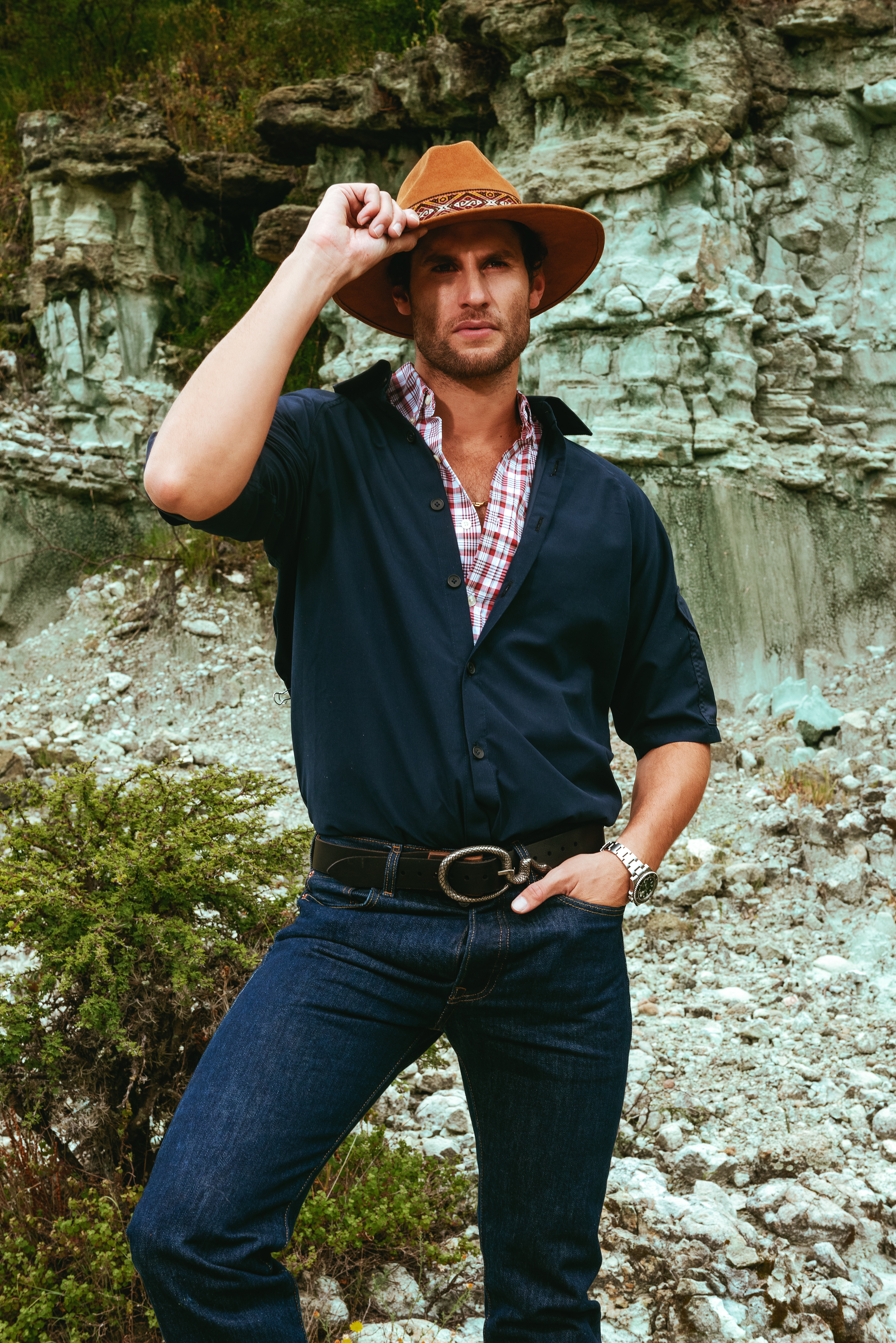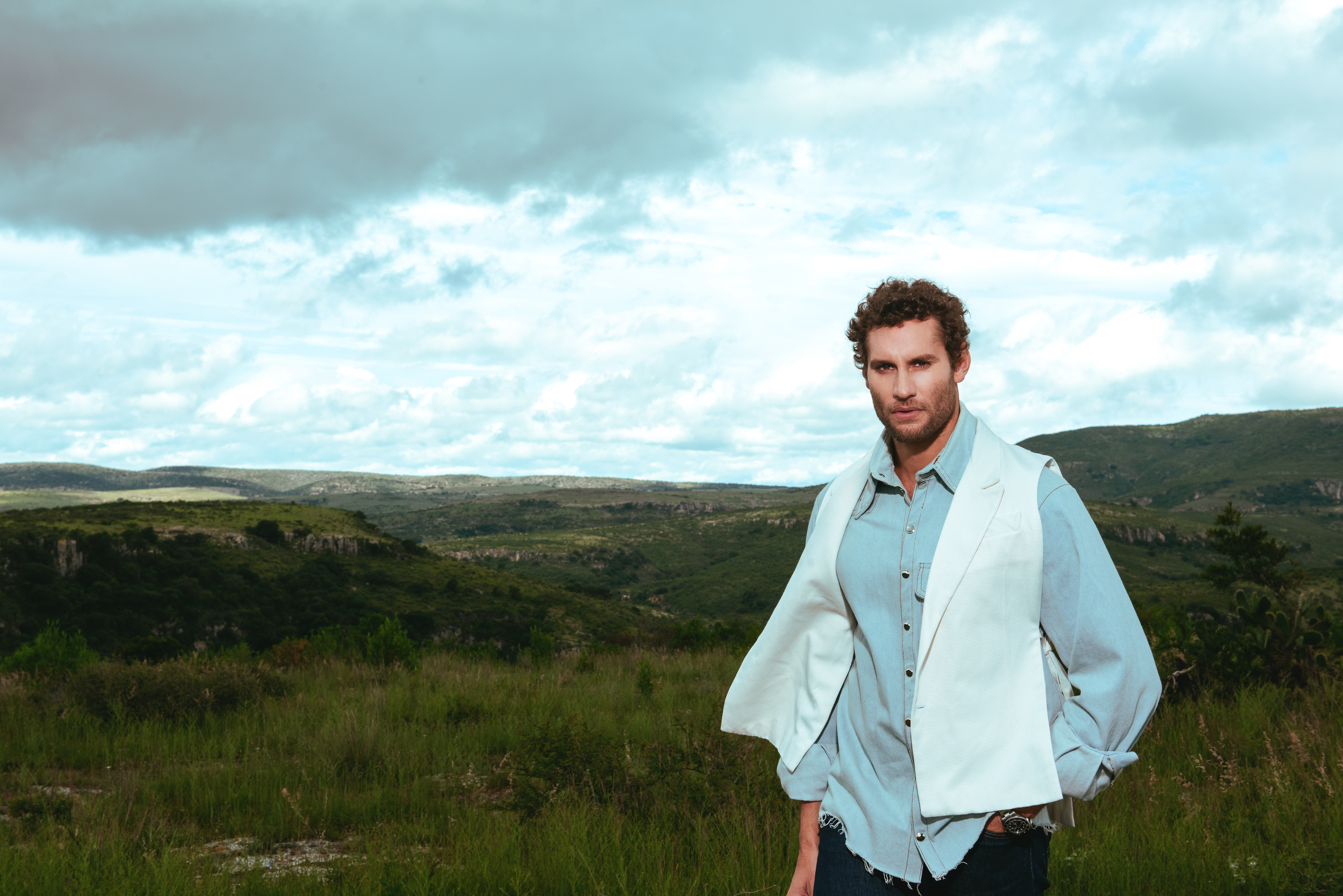 2021 es un año decisivo para la carrera de Noriega, ya que no solo ha decidido abrir dos restaurantes en Brasil, en Río de Janeiro, su primer colectivo Baby Brasa Sports, y están a punto de abrir Baby Burgers en San Paolo, después de su éxito en Nueva York.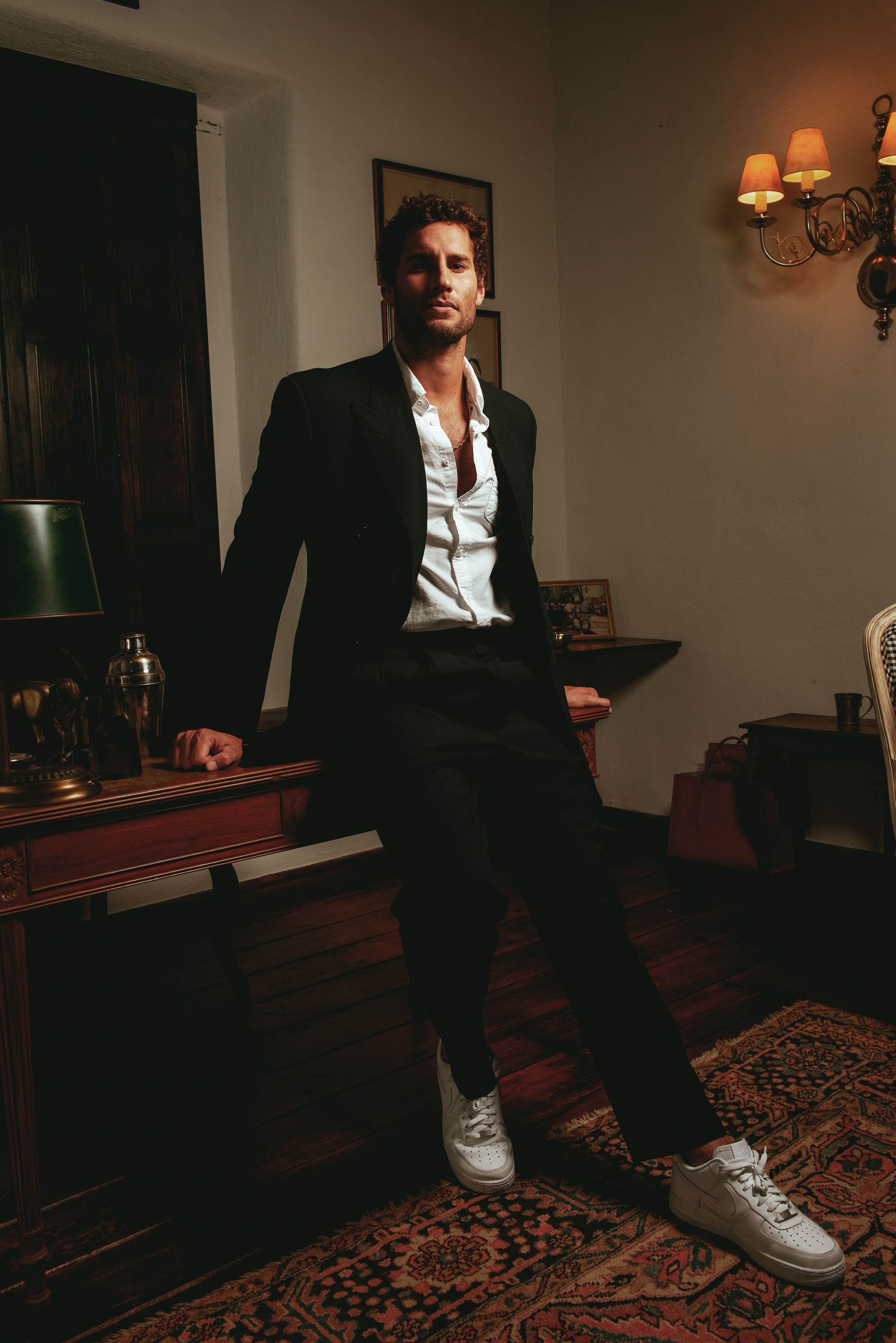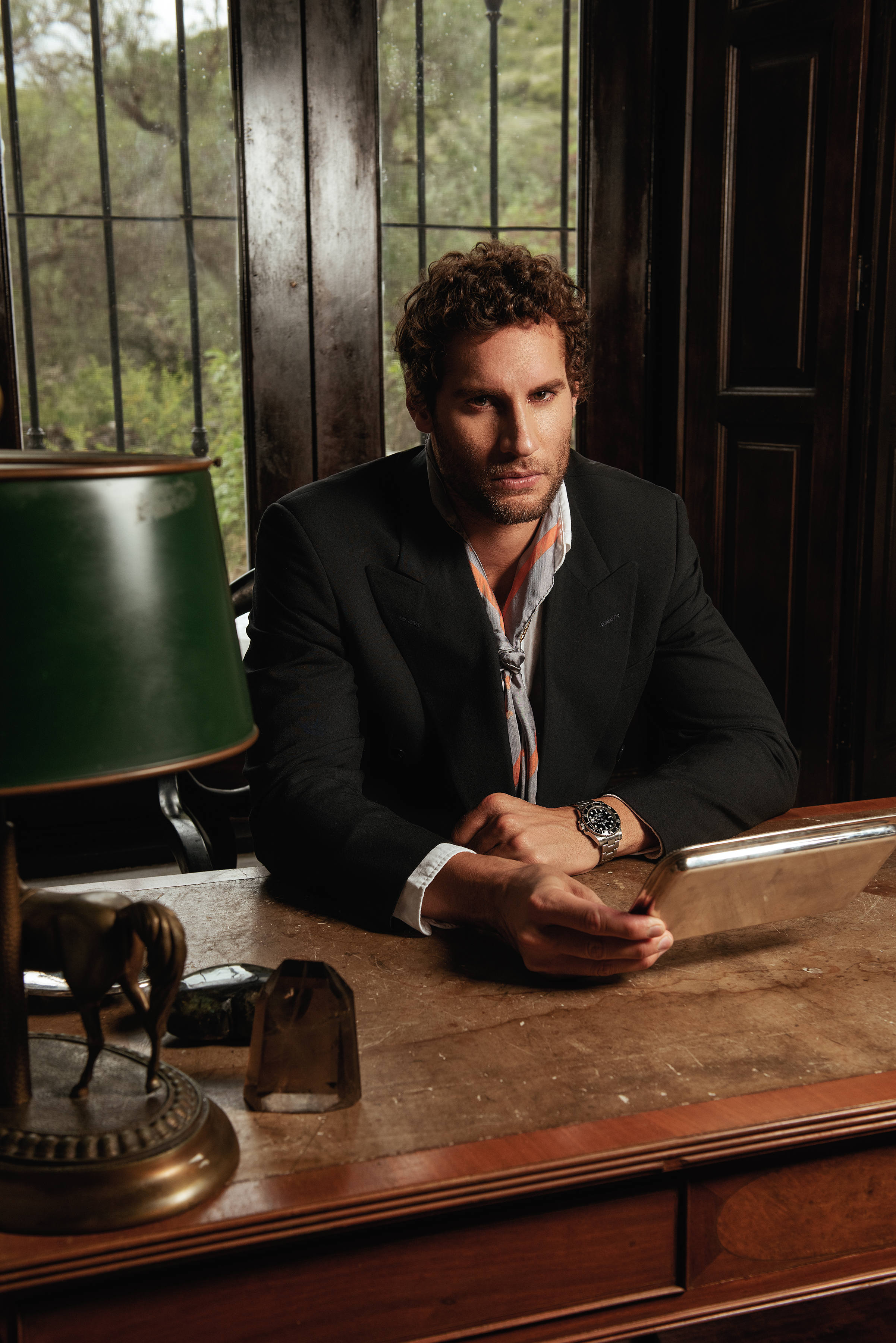 Para los que no conocen el concepto, Baby Brasa es un grupo orgánico de restaurantes y servicios de catering con sede en la ciudad de Nueva York, fundado en 2016 por el carismático chef.